Business Attorney Athens GA Tax Law & Estate Planning
C. David Rowe, P.C specializes in tax law in Athens Ga, tax issues and how to keep track of salary information and taxes, business matters, and estate planning, by providing expert attorney support.
BUSINESS ATTORNEY IN ATHENS GA
The office of C. David Rowe, P.C is located off of Hwy 316 and is proud to provide legal services to the Athens area. As a local, or nationwide business, it is extremely important that you operate following the correct legal requirements to ensure that you don't face major legal charges in the future that can cause your whole business to close. Our business law expertise will guide you through business entity selection and formation, LLC operating agreements, tax identification numbers, and shareholders agreements. We also offer legal support for smaller issues such as reviewing leases, employee and independent contractor agreements, confidentiality and non-competition agreements, start-up tax advice, and other general business legal needs. No matter if you're a college student in Athens needing support with a tough lease, or a start-up looking to break ground downtown, C. David Rowe, P.C is here to help you!
ESTATE PLANNING IN ATHENS GA
Estate planning is never fun to think about, but it is absolutely crucial for the future of you and your family. If you need a will to dispose of your property and provide guardianship for your children, contact C. David Rowe, P.C. In our time serving as an estate planning attorney in Athens Ga, we have helped many families handle the affairs of a passed loved one who didn't leave a will. Because there was no will, the families were forced to pay additional expenses, take unnecessary risks, and suffer painful consequences during an already difficult time. As an attorney, it is my job to ensure that you are prepared in the event that something unfortunate were to happen, so that your loved ones are not left with unnecessary legal difficulties.
TAX LAW IN ATHENS GA
Having provided tax law services for over 10 years, C. David Rowe, P.C has the expertise to assist clients in resolving outstanding tax issues with the Internal Revenue Service and the State of Georgia. No matter your tax situation, we are available to offer support. Tax issues can leave many people in the Athens area with tremendous anxiety and a feeling of shame, but they shouldn't! After the initial meeting, every client leaves the office of C. David Rowe, P.C with a new feeling of hope, and peace of mind knowing their tax issues are being addressed.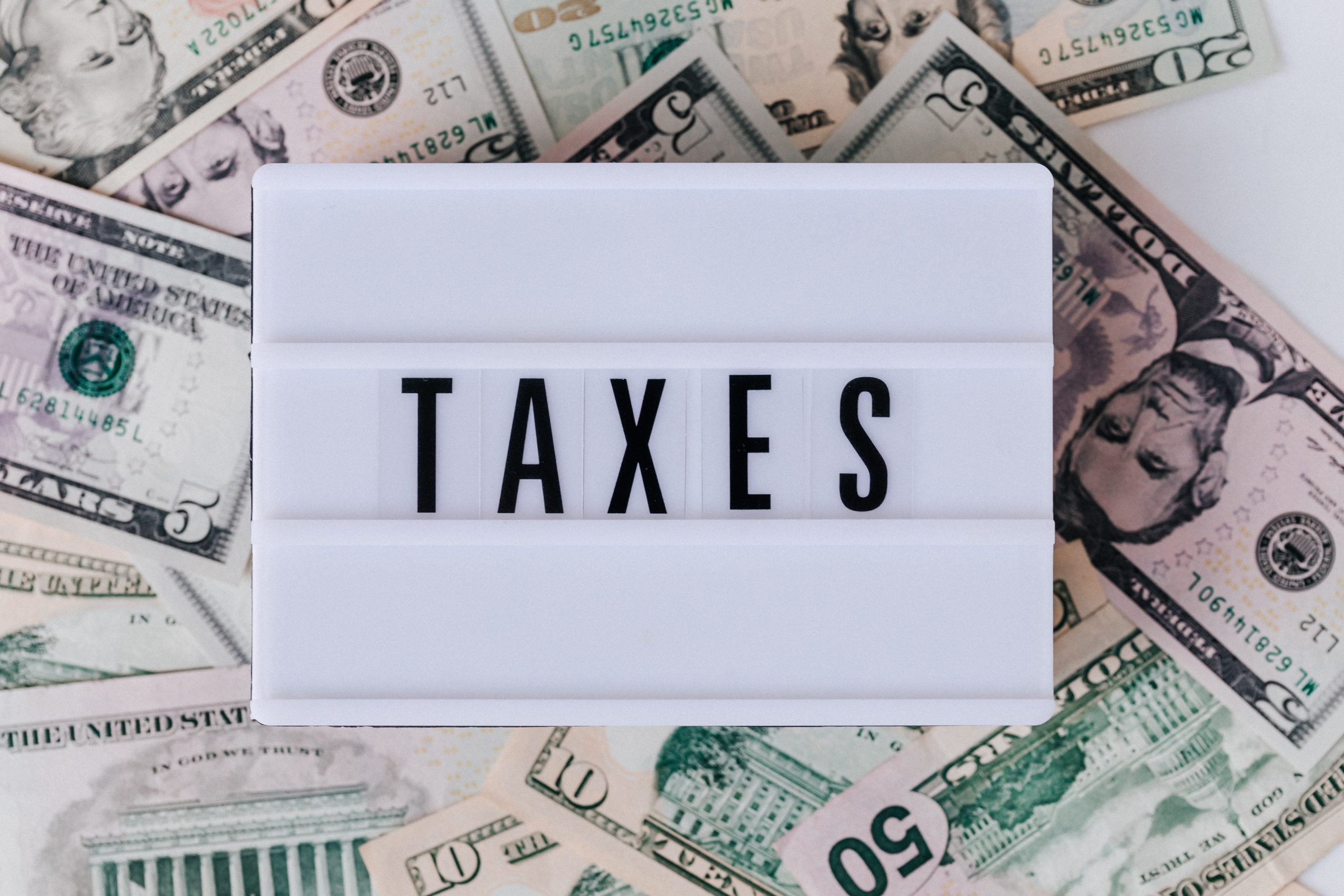 Tax law changes frequently. To be in the best possible position, it's important to have someone in your corner who has experience dealing with these matters on a daily basis. Whether you're dealing with back taxes, levies, or understanding business expenses and legal deductions, C. David Rowe, P.C. can help you successfully navigate the tax system and its requirements.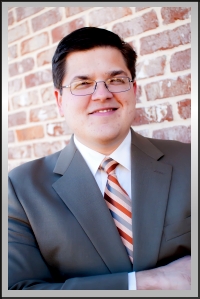 David practices in the areas of business law, tax law, and estate planning. He has experience representing business owners in all phases of the life cycle of a business, from formation to sale or other ownership transitions. David also enjoys helping families engage in thorough estate planning to provide peace of mind and protection for future generations.