Business Attorney Duluth GA Estate Planning & Tax Law
As an business lawyer in Duluth GA of more than ten years, C. David Rowe, P.C. has the knowledge and experience to help you with business matters, tax law, and estate planning. Give us a call if you need assistance or have questions about your business, tax law, and estate planning needs.
BUSINESS ATTORNEY IN DULUTH GA
Are you starting a new business in Georgia? Do you need assistance with legal entity formation or have questions? We can help. David can guide you through the process of business entity selection and formation, tax identification numbers, shareholder agreements, tax advice, or even reviewing leases. As a business, it is so important to accurately follow legal requirements or you could face serious consequences. Don't be overwhelmed by the complexity of the law. Call C. David Rowe. Business law is our business and we'll ensure you're on the right track.
ESTATE PLANNING IN DULUTH GA
Have you properly prepared for your estate in the event of your death? What will your family do when you are no longer there to take care of them? And just who will get your possessions exactly? Asking simple, yet powerful, questions like these help shape the mind about the importance of estate planning. Many individuals don't prepare a will and leave their families with a large number of legal hassles when they pass away. Estate planning doesn't have to be a difficult process when you consider each piece thoughtfully. David has years of experience with helping Duluth residents through the process of estate planning. He will also help you consider the important questions that are vital along the way. Prepare for the future in advance so your family won't have to make difficult decisions later. We leave no stone unturned when dealing with estate planning. People who seek our advice leave our office confident about the future.
TAX LAW DULUTH GA
Many Duluth residents have used attorney C. David Rowe, P.C when seeking resolutions with their outstanding tax issues. With over 10 years of experience serving as a tax attorney in Duluth Ga, C. David Rowe, P.C has the expertise and experience to help you evaluate all of your available options in regard to tax law. He understands that people feel a great sense of anxiety about their tax issues, and don't fully understand what is required of them or what options they have. If you find yourself confused about preparing your taxes, give us a call! Our expert support can prevent you from facing future legal issues.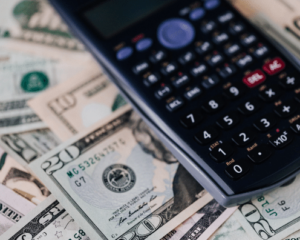 Navigating the ever-changing channels of tax law can be a complex battle. C. David Rowe, P.C. has the experience you need. His extensive knowledge has been built over the years through study and experience. Whatever the issue, he can help you find the answers to your tax questions.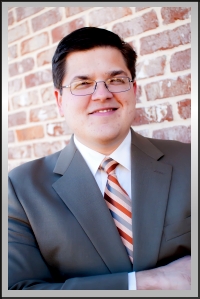 David practices in the areas of business law, tax law, and estate planning. He has experience representing business owners in all phases of the life cycle of a business, from formation to sale or other ownership transitions. David also enjoys helping families engage in thorough estate planning to provide peace of mind and protection for future generations.